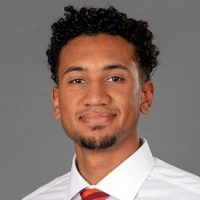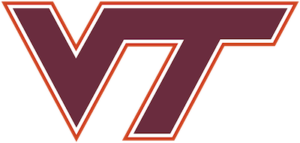 PLAYER RANGE: NBA Rotational Player - NBA Contributor
STRENGTHS: Aluma is a big, strong traditional yet mobile power forward. He plays really hard. He finishes well around the basket. He has a nice face up game and able to hit the mid range jumpshot. He plays with a great deal of physicality. He's able to put the ball on the floor and finish with force. He's a good passer out of the post. He cuts intuitively. He runs the floor hard in transition. He's a reliable free throw shooter.
CONCERNS: Aluma may struggle to guard in space against quicker players. He also could stand to extend his range to offer greater floor spacing.