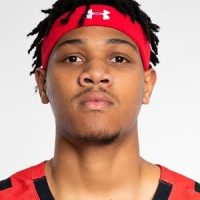 Are you Terrance Shannon?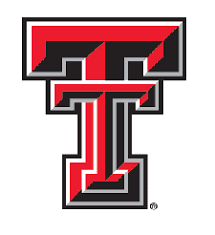 PLAYER RANGE: NBA Rotational Player - NBA Top Starter
PLAYER COMPARISON: Shannon Brown
STRENGTHS: Shannon is a dynamic athlete. He exhibits great pop on his vertical leap. Great finisher at the rim and strong in transition. Has the ability to finish with power and through contact. Strong driver of the basketball especially going to his right. An above an 80% percent free throw shooter. Shannon can take advantage of smaller guards and score from the post occasionally. He also shows the ability to know when to take advantage of cutting situations. Shannon can stop and pop in the mid range with good efficiency.
CONCERNS: Shannon's jumpshot is still a work in progress. He could stand to improve his handle to make himself even more of a threat on the floor.