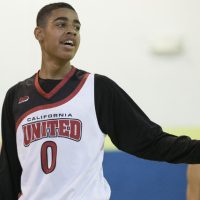 Are you Julian Strawther?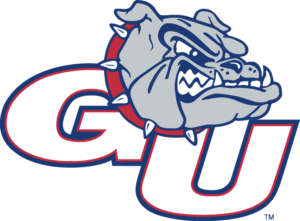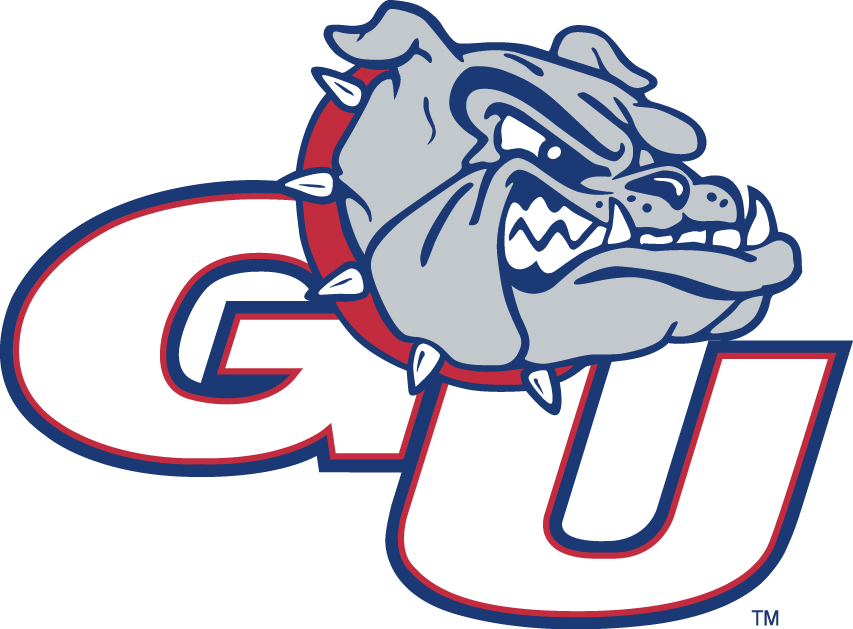 PLAYER RANGE: NBA Contributor - NBA Top Starter
STRENGTHS: Strawther rebounds well inside and outside of his area. He does a great job of covering ground and tracking down loose balls to regain possessions on missed balls. He has a natural feel for being in the right place at the right time on missed shots. He's not afraid to get in the scrum and mix it up under the boards. He has a prototypical frame and disposition of that of a traditional small forward. Makes a ton of hustle plays. Solid shooter off the ball in catch and shoot situations. Versatile scorer and player. Works well in transition as either finisher or player pushing the break. Solid player defensively as he uses his length and athleticism to bother offenses.
CONCERNS: Becoming a more polished ball handler especially going left will be a major aspect of improvement for Strawther going forward.