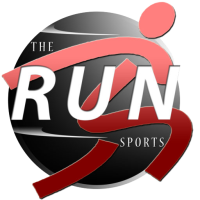 Are you Gabriele Procida?
PLAYER RANGE: NBA Starter - NBA Top Starter
PLAYER COMPARISON: Rudy Fernandez
STRENGTHS: Procida has great positional size and athleticism for a shooting guard. He shoots the ball well from distance and plays really hard. Procida creates added value by attacking the offensive boards to create extra possessions. He is very good in transition leading the break, finishing above the rim or spotting up and spacing the floor with his shooting capabilities. Procida moves well without the basketball.
CONCERNS: Procida doesn't have a tight handle on the ball but is able to get by defenders with his athletic burst and their respect for his shooting ability. Procida could stand to make better decisions with the basketball to improve his assist to turnover rate.