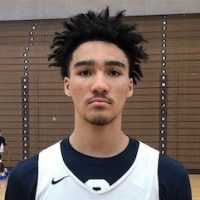 Are you Jalen Hood-Schifino?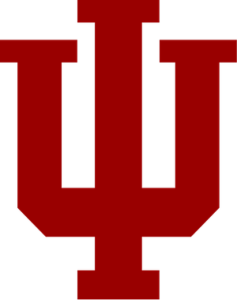 PLAYER RANGE: NBA Rotational / High Level International Player - NBA Top Starter
UNDENIABLE SKILL: Scoring
STRENGTHS: Big combo guard. Mid-range game is one of the best in his class. Great handle on the ball. Pro pace with the ability to. probe the lane and make plays for himself and/or others.
CONCERNS: Quickness lacks.