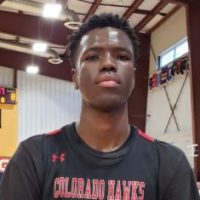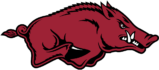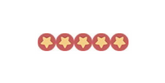 PLAYER RANGE: International Journeyman - NBA Top Starter
STRENGTHS: Impressive length. Athleticism is good for a player that will probably be 7'0″ feet tall. Good skills in close around the basket. Plays basketball extremely hard and relentlessly.
CONCERNS: May never need it but offensive game suffers ten feet from the basket.