Extended debates on the best defenders in basketball history prompted this list of all-time elite defenders. Son of basketball legend Randolph Childress and one of the best basketball players in Wake Forest history, Brandon Childress, said "in order to be a great defender, you have to be able to shut the water off" [on good offensive players]. I couldn't agree more. In addition, elite defenders at the highest level of play normally lead in a defensive category including rebounding, shot blocking, steals, deflections etc.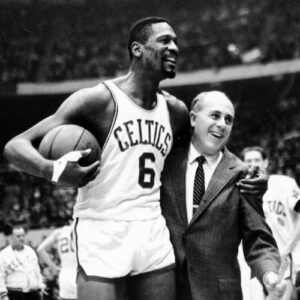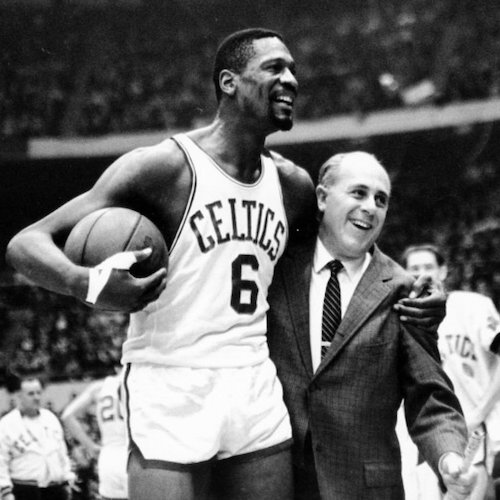 In an era that didn't track shot blocking, Bill Russell dominated basketball rebounding and blocking shots. All most every highlight you will see of him shows him doing one of the other. Consider this; the Defensive Play of The Year award is the likeness of Bill Russell. 
1x All-Defensive Team
4x TRB Champion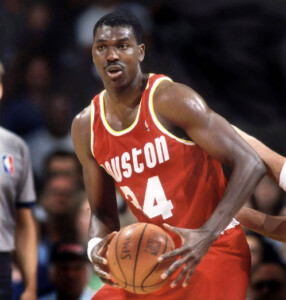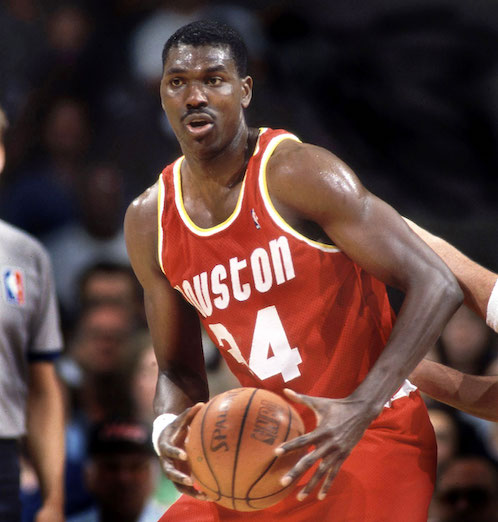 At the point retired, he led the the Houston Rockets in rebounding, steals and blocks. The Nigerian born phenom that led Phi Slama Jama at the University of Houston was as good on offense as he was on defense.
2x DPOY
9x All-Defensive Team
3x BLK Champion
2x TRB Champion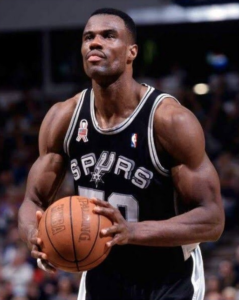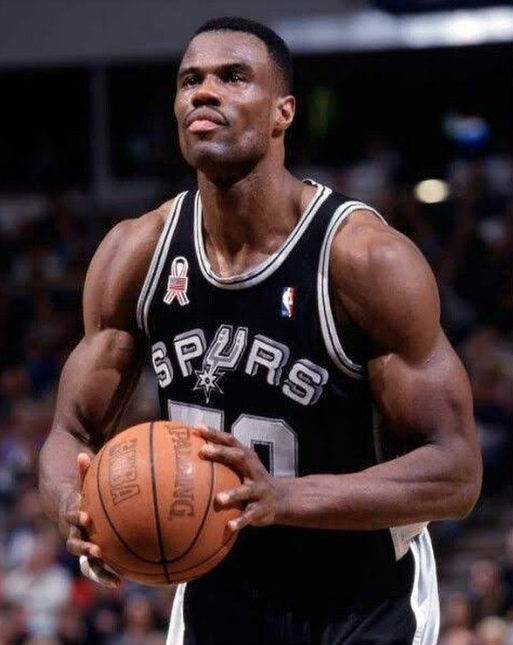 The Admiral grew from 5'9″ to 7'0″ while at the Naval Academy. The San Antonio Spurs drafted him first overall in 1987 and waited two years before he played a game. 
4x DPOY
6x All-Defensive Team
3x BLK Champion
2x TRB Champion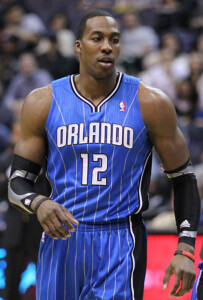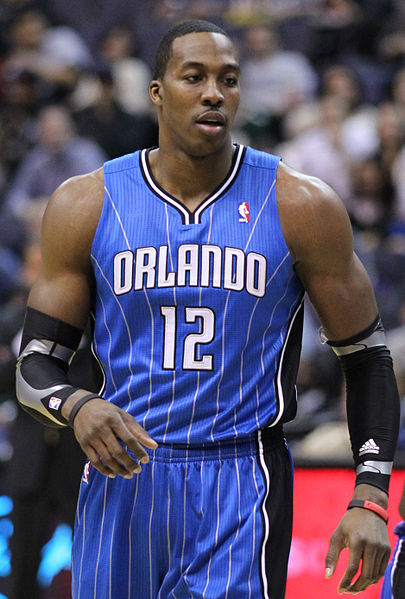 Career
Under Construction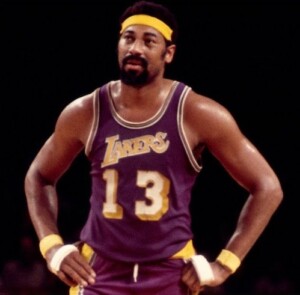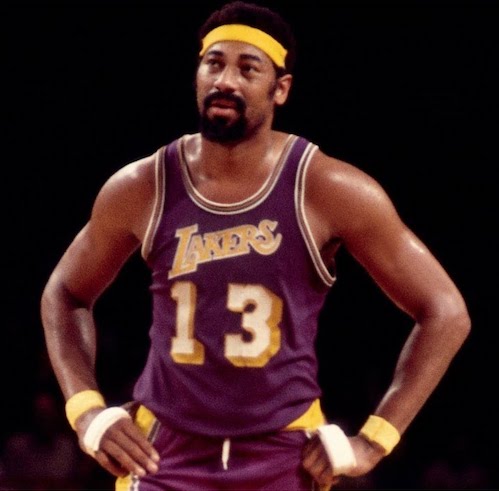 Wilt influenced the changed the game of basketball, maybe more than any more than  other player in the history of the game. 
2x All-Defensive Team
11x TRB Champion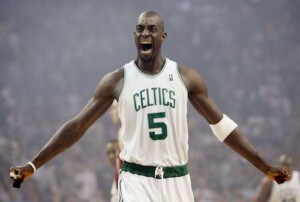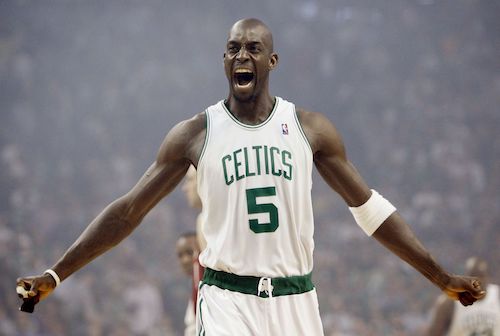 KG was the first big in basketball to guard every position on the court. The best Pick & Roll defender of all time from the perceptive of the power and center.
12x All-Defensive Team
4x TRB Champion
1x DPOY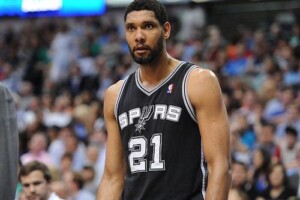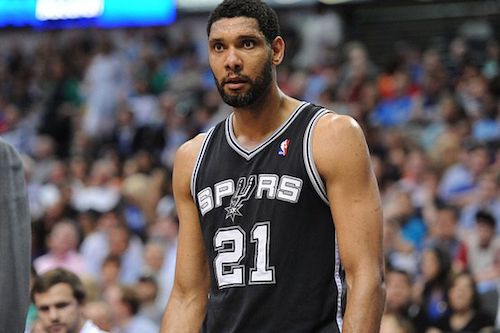 Quietly Tim Duncan went about business, blocking shots, rebounding and anchoring a championship dynasty. TD and the San Antonio Spurs set the standard on how to defend as a team never getting away from fundamental principles associated with the Shell Drill.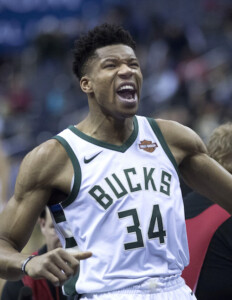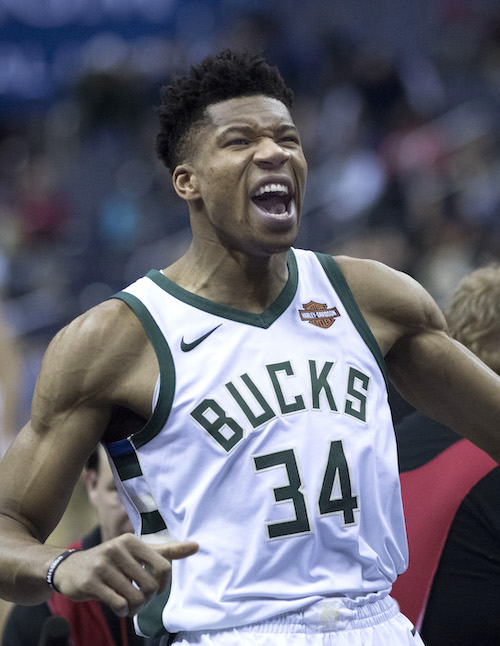 Career
Under Construction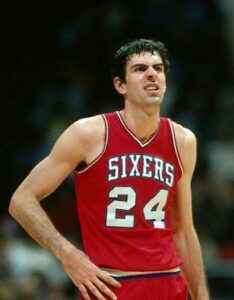 Called the Secretary of Defense, Bobby Jones was one of the hardest playing basketball players in NBA history. His energy level on defense was always high. From taking charges, blocking shots and getting steals, Jones length and toughness set the standard for Philadelphia basketball, ending with his number being retired and a basketball hall of fame induction.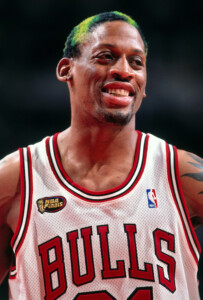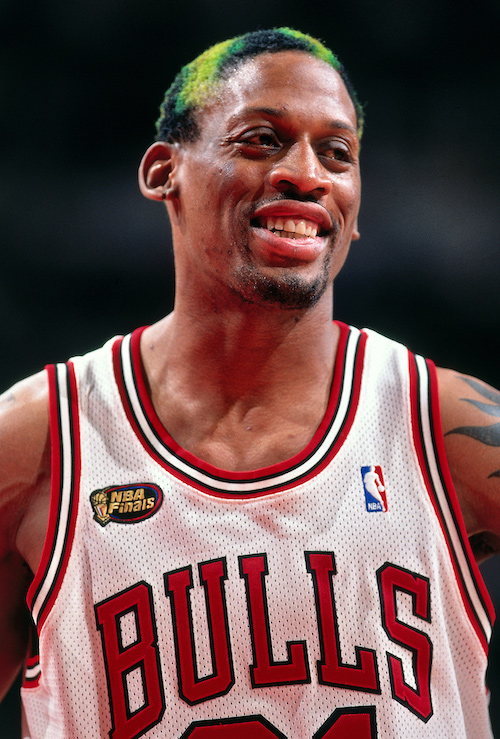 The Worm won championships with the Detroit Pistons and  Chicago Bulls. He led the NBA in rebounding seven consecutive  years and defended the best NBA centers, forwards and guards one on one. 
8x All-Defensive Team
7x TRB Champion
2x DPOY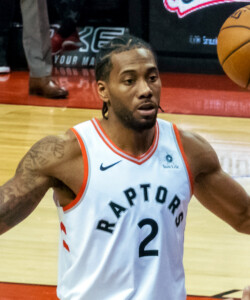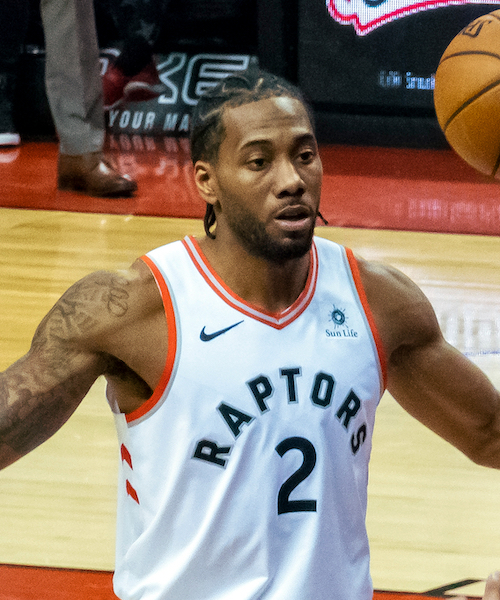 Career
Under Construction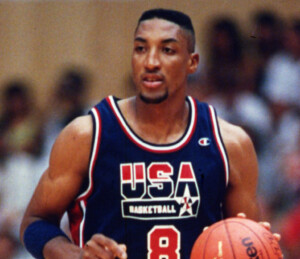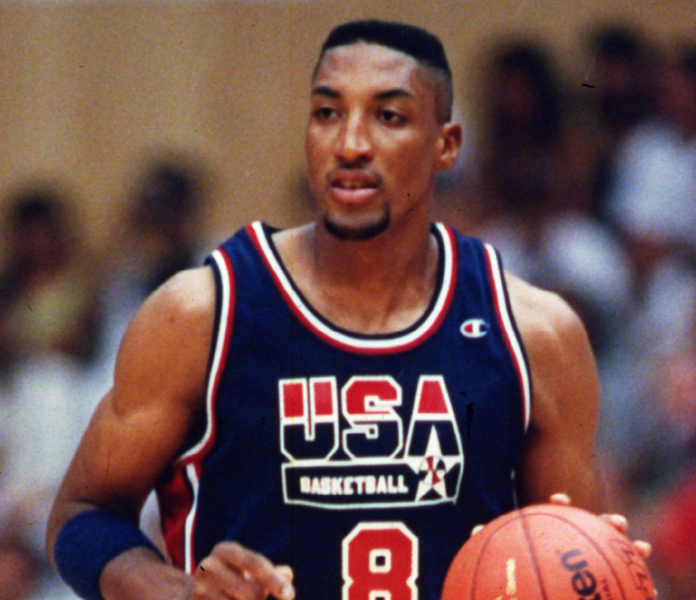 The swiss army knife of basketball players, Scottie Pippen played passing lanes better than any player in his era not named Michael Jordan.
10x All-Defensive Team
1x STL Champion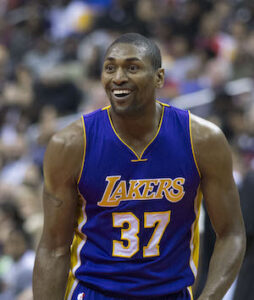 Built like the machine in the 1995  movie Judge Dredd, Ron is one of the best on ball defenders in NBA basketball history. Most nights he was virtually impossible to get around off of the dribble.
4x All-Defensive Team
1x DPOY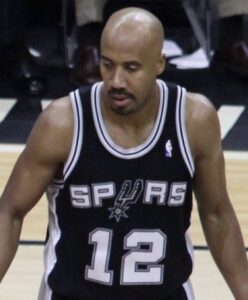 Fresno California's very own, Bruce Bowen number is retired in San Antonio as a defender.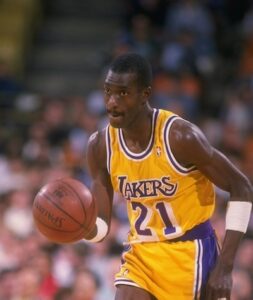 Coop was an aggravating defender for the Los Angeles Lakers and defense to Show Time.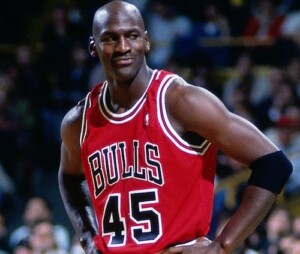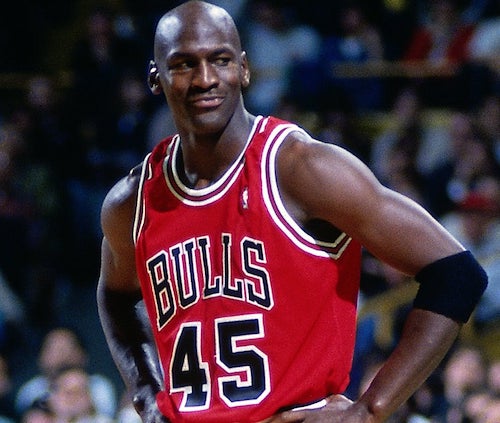 Just in case you didn't know, Michael Jordan defensive prowess is as legendary as is offense. His large hands and cat quickness allowed him to guard on and off the ball.
1x DPOY
9x All-Defensive Team
3x STL Champion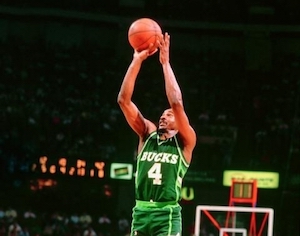 Relentless competitor who shut down offensive players in the 80's. He won the first two DPOY awards. 
2x DPOY
5x All-Defensive Team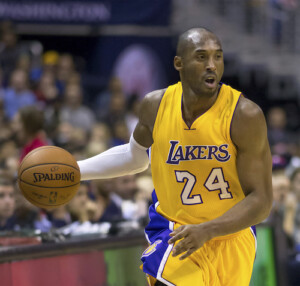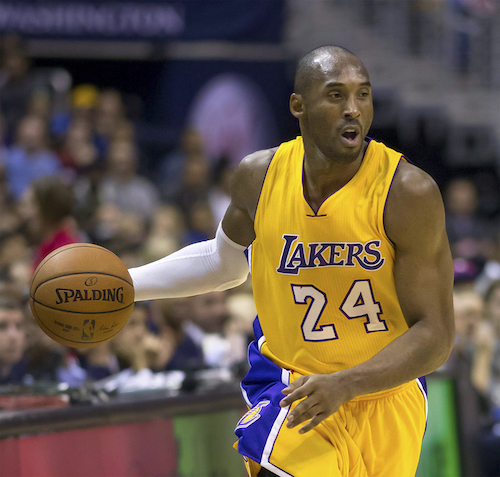 A knock off to Michael Jordan, Kobe was great on the ball in his time.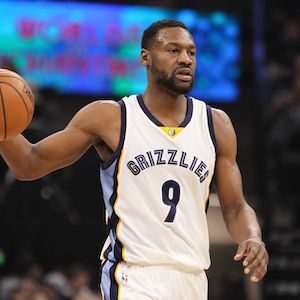 Crane High School in Chicago is proud of its very own Tone Capone. His number was also retired by the Memphis Grizzlies for his defensive skill.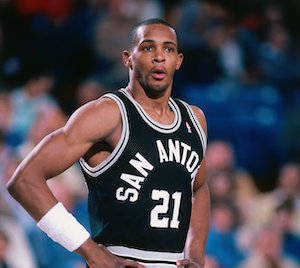 Alvin Robertson had a quadruple-double in a NBA basketball game. Enough said.
1x DPOY
6x All-Defensive Team
3x STL Champion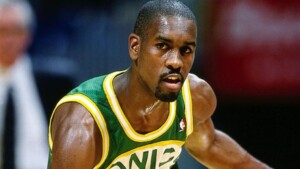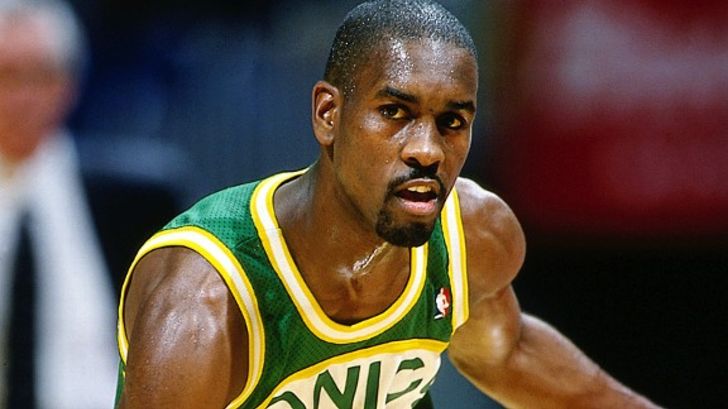 When your nick name is the Glove you know what it is. Always talking, Payton backed it up with long arms that constantly poked at the basketball while his opponents were trying to dribble.
1x DPOY
9x All-Defensive Team
1x STL Champion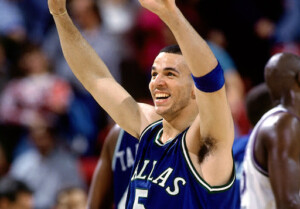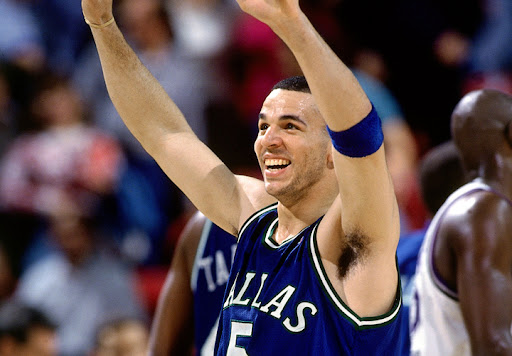 Another quiet competitor, J Kidd was exceptional in the passing lanes.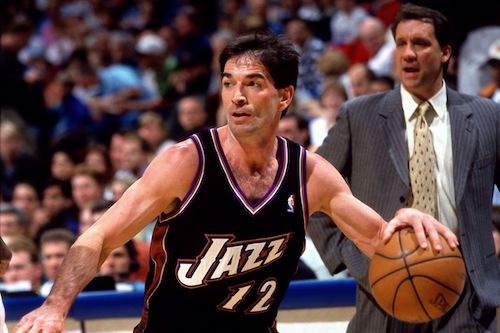 Stockton is probably the toughest (sometimes bordering dirty) point guard to play the game of basketball in the NBA for a few reasons. One of those is the fact that he's the all-time leader in steals.
5x All-Defensive Team
2x STL Champion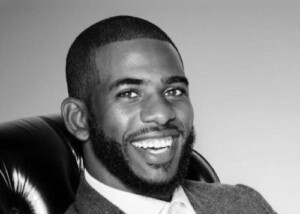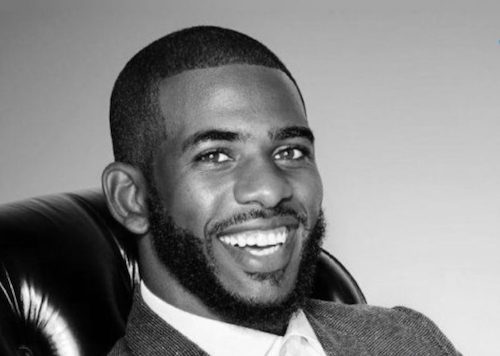 Career
Under Construction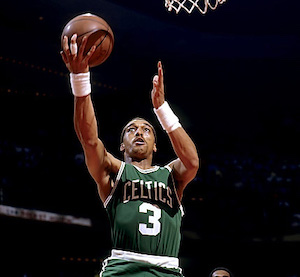 DJ was grossly underrated as a basketball player. One thing that people do know about him is that he led the defensive charge for the Seattle Supersonics and the Boston Celtics.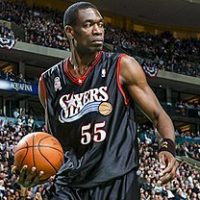 Dikembe Mutumbo
4x DPOY, 6x All-Defensive Team, 3x BLK Champion, 2x TRB Champion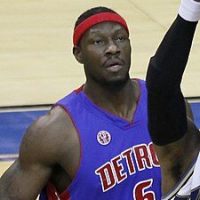 Ben Wallace
4x DPOY, 6x All-Defensive Team, 1x BLK Champion, 2x TRB Champion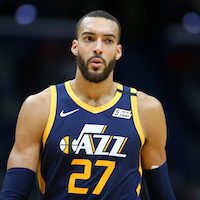 Rudy Gobert
Career
Under Construction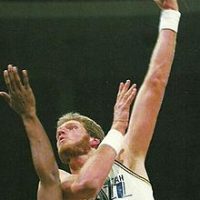 Mark Eaton
2x DPOY, 5x All-Defensive Team, 4x BLK Champion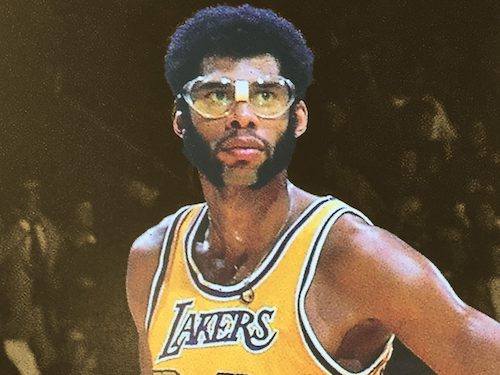 Kareem Abdul-Jabbar
11x All-Defensive Team, 4x BLK Champion, 1x TRB Champion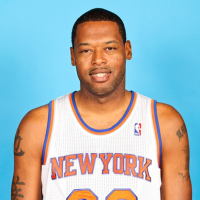 Marcus Camby
1x DPOY, 4x All-Defensive Team, 4x BLK Champion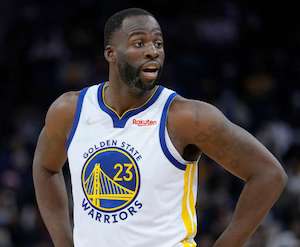 Draymond Green
Career
Under Construction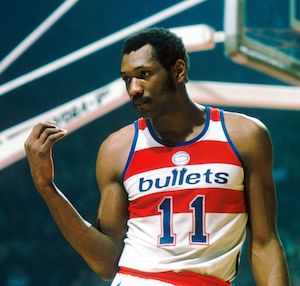 Elvin Hayes
2x All-Defensive Team, 2x TRB Champion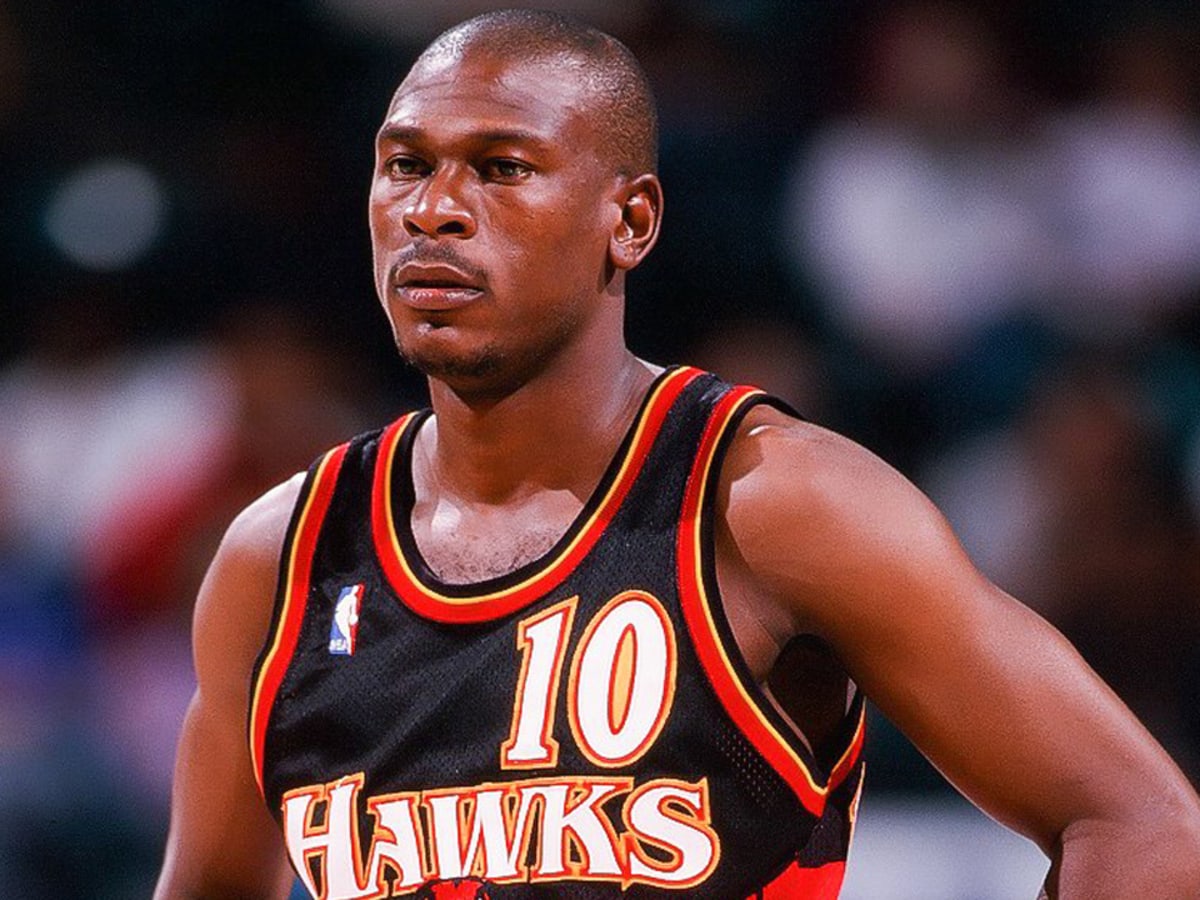 Mookie Blaylock
6x All-Defensive Team, 2x STL Champion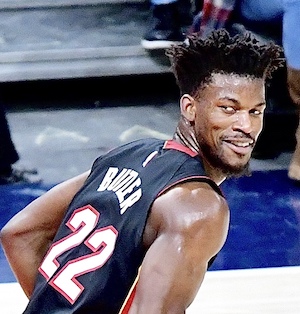 Jimmy Butler
Career
Under Construction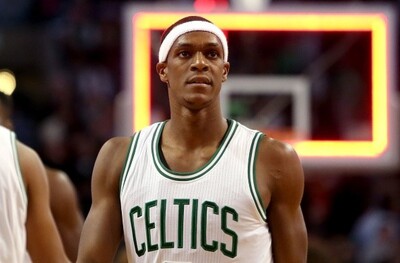 Rajon Rondo
Career
Under Construction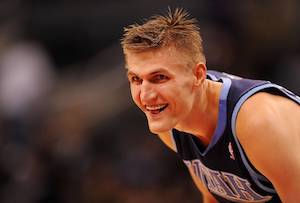 Andrei Kirilenko
3x All-Defensive Team, 1x BLK Champion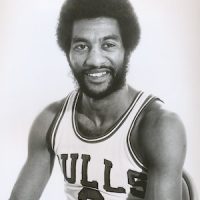 Norm Van Lier
8x All-Defensive Team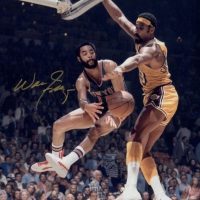 Walt Frazier
7x All-Defensive Team
Lebron James
Career
Under Construction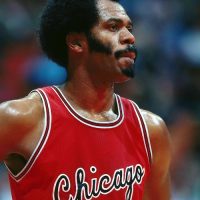 Artis Gilmore
5x All-Defensive Team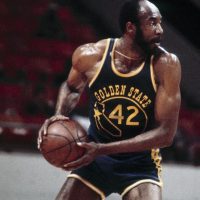 Nate Thurmond
5x All-Defensive Team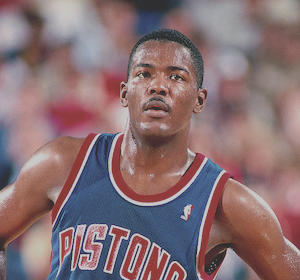 Joe Dumars
5x All-Defensive Team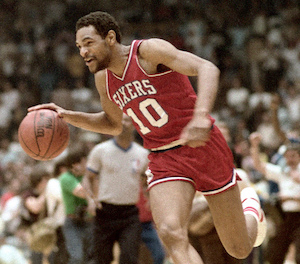 Maurice Cheeks
5x All-Defensive Team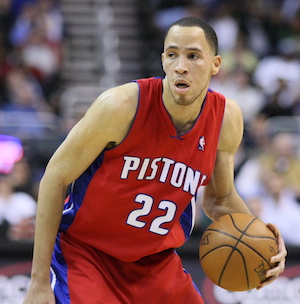 Tayshaun Prince
4x All-Defensive Team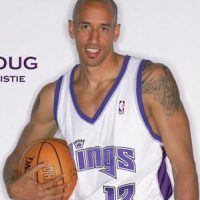 Doug Christie
4x All-Defensive Team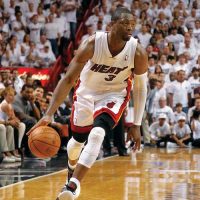 Dwayne Wade
3x All-Defensive Team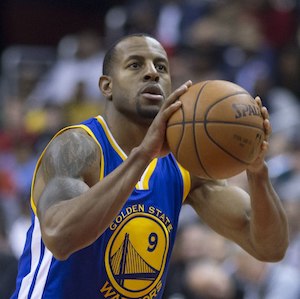 Andre Iguodala
Career
Under Construction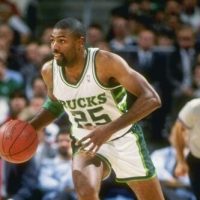 Paul Pressey
3x All-Defensive Team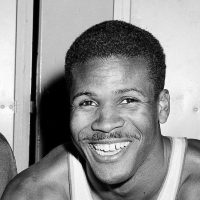 K.C. Jones
Greg Canzater
Dain Ervin
Demetrius Griffin
Darron Brown
Melo Williams
Ivory Clark
Coach Rice
Sampson Brue
Raed "Ran" Farid El-Hamali