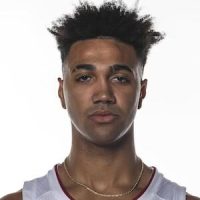 Are you Trayce Jackson-Davis?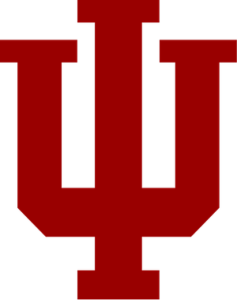 PLAYER RANGE: NBA Rotational Player - NBA Top Starter
PLAYER COMPARISON: Kenyon Martin Jr. +
UNDENIABLE SKILL: Finishing at the rim
STRENGTHS: Jackson Davis is an exceptional athlete at the power forward position. He has pogo sticks for legs. His ability to finish plays at the rim is elite. He can be quite the load to deal with on the low block utilizing his size, speed and strength to create an advantage. Jackson-Davis athleticism and motor propels him to be a relentless rebounder. His vertical pop allows him to excel at shot blocking, rebounding and lob threat. Very efficient scorer. Decent passer out of double teams.
CONCERNS: Jackson Davis could stand to expand his game by playing further away from the basket.