College basketball coaches sit and watch basketball tournaments discussing players. Height, weight, body build, hand size are some of the physical attributes coaches evaluate. His or her Academics. The final question is always about his or her parents.
Several college coaches have said they prefer not to recruit players from a single parent home headed by a mother. More often than not, this pertains to  African American. College coaches have argued that mothers African American and the coach is an African American, there isn't a natural respect for the coach. In these cases, he may find it hard to take instructions from a coach.
The mother by nature is a nurturer and the father is a disciplinarian, in most cases. When mommy's baby falls, she kisses the injury and tells him it will be ok. A father in the same situation would tell him to get up and dust himself off and try again. The problems start when the son always looks for his mother to rescue him when times get hard. When the son is playing basketball, the mother may still be overprotective.  This type of mother views everything as everyone else's fault and never holds her son accountable for his mistakes and actions. Life doesn't work like that. It is impossible to protect your child from everything in the world.  We have an incredible rise in transfers from year to year. 
No one wants to start what they finish. I wanted to quit something when I was young, and my mother said she did not care let him quit. My father said "No, anything we pay for, and he starts he is going to finish." This is something that still sticks with me today. A father or a strong male figure wants to teach a young man how to respond when times get hard. How to deal with adversity and never give up, even if he did. There have been countless players who wanted to leave, because times got hard and male influences have talked them into stick it out and working for everything he wanted.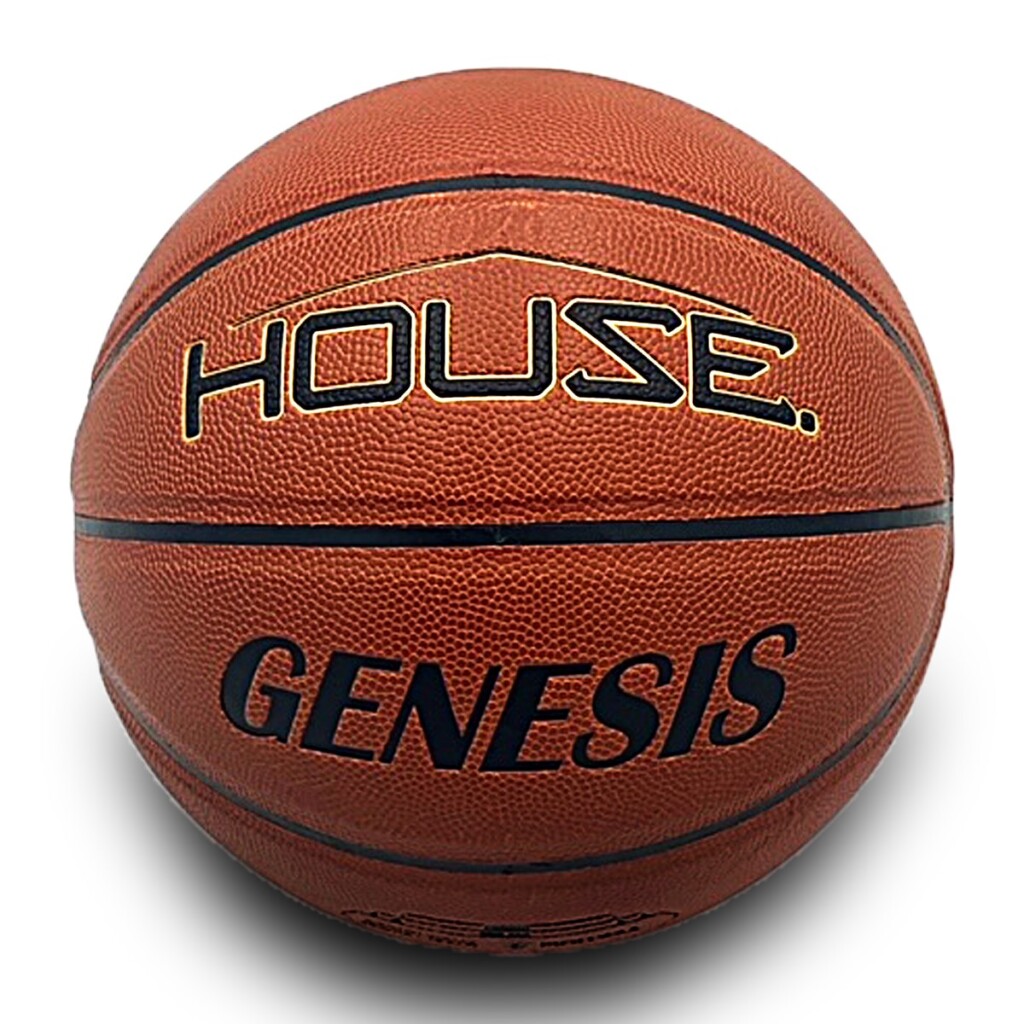 Young men trying to become men need discipline and the strength to stay and fight.  An example of this was Earl Monroe, he wanted to leave Winston-Salem State University after his freshman year because he was only averaging seven points a game in limited minutes.   He had the conversation with legendary coach "Big House" Gaines who promised Monroe's mother before taking him that he would care for Earl like his own son. He told Earl "He was not leaving and that he was going to stay and fight through the troubles and work harder."  Monroe did just that and went on to have a great career in college and the NBA.   Good thing he stayed.
It is said that sport imitates life. If you can't be counted on in the classroom and everyday life, he will not be able to be counted on when it is time for him to perform on the court. It is life. A father's job is to teach discipline and work ethic, which are the traits necessary to be successful in the classroom, life and on the field of play. My experiences as a college coach have been like the ones outlined earlier. I spent a lot of time with the players early in their careers trying to curb some of these issues before my head coach got to them, but often it was too late. I'm a head coach.
Young men trying to become men need discipline and the strength to stay and fight.
Mothers think it is cute when their young son has a girlfriend. Fathers understand that those are distractions from what is important. This is not to say all mothers are soft on their kids. It is only to say in some of my experiences coaching this is what has happened. I have had a few great mothers who gave me the reigns to be as tough as possible on their sons to help them reach their goals.   These are the parents that understand that life is not easy, and you must be mentally tough to survive in it. I tell the players, "Either you can let us teach you or life will teach you and life is a cruel teacher."
Young men need a strong male figure who cares about him to be in his life. He does not need a father who wants to relive his youth through him. He does not need a father who wants to have a friend. He needs someone who will teach him the skills that will stick with him throughout. Young men need the love of a mother, but to be successful they need the toughness that comes with having a strong male figure in their life.