Basketball is a beautiful sport that should be enjoyed by everyone. Values like teamwork and camaraderie can be learned from playing the game. The world of professional basketball is a different beast all together. Remember that professional basketball is about being paid to play. That can take on a lot of forms in today's professional basketball landscape. Know this though, this professional basketball s*** is not for everyone.
As a high schooler, there are a few colleges that would make good sense for you to attend if they recruit you. They probably believe that you have a chance to become a professional basketball player. They are not the only ones. but they have proven to be able to get kids paid for play.
"This professional basketball s*** is not for everyone."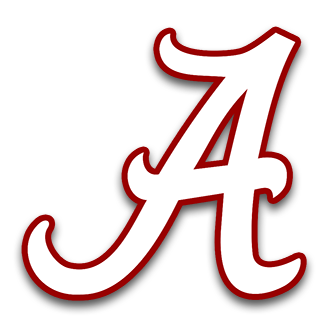 Alabama
Alabama has done a great job recruiting. They've also done a great job of allowing their young players to showcase their talents while competing at a high level and winning games.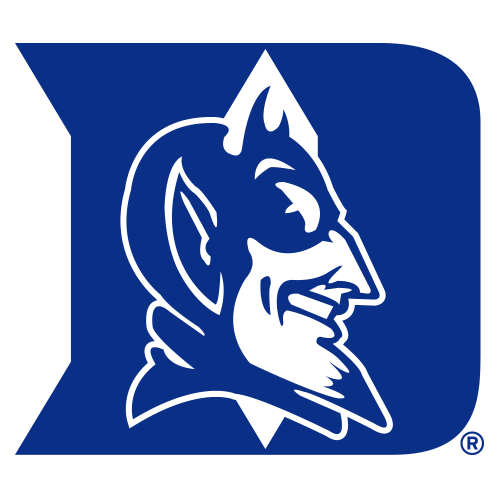 Duke
Duke has always been a mainstay for professional basketball players. Even with Coach K retiring, their recruiting classes have been amazing. They should have first round draft picks in upcoming drafts along with the fact that former Blue Devil players are in positions of power everywhere.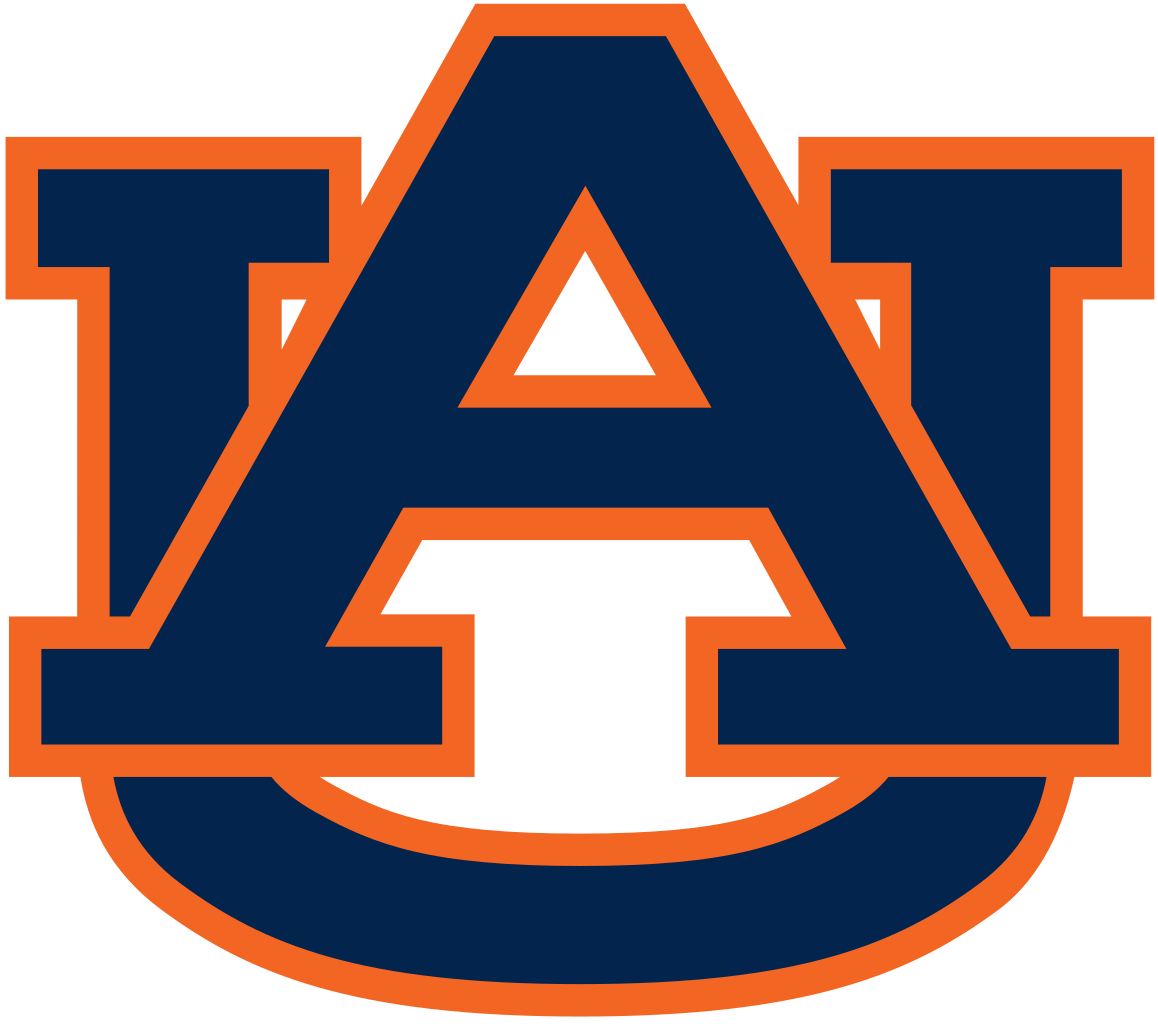 Auburn
Bruce Pearl's car salesman approach is legendary. His staff gets some of the best talent in the country. Just recently, he had two first round picks and multiple second round players as well.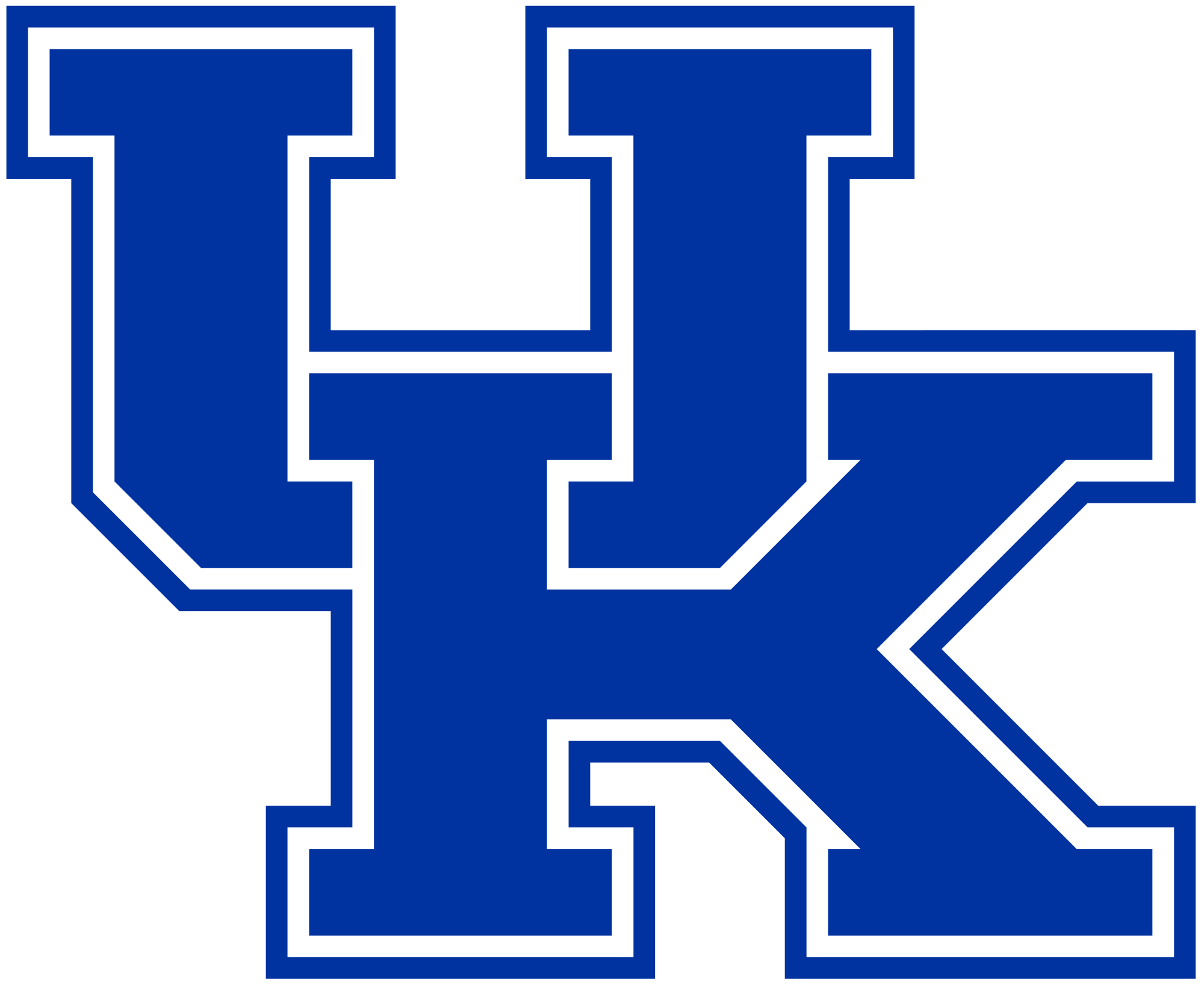 Kentucky
Kentucky is Pro University in years past, currently and in the future. Coach Cal's talent is down, but he still has players who gets drafted.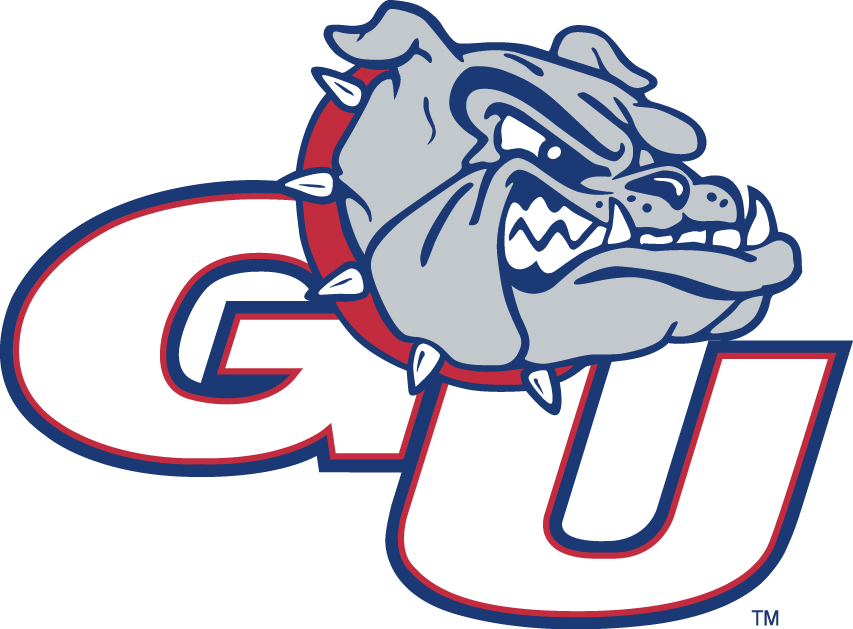 Gonzaga
Mark Few has quietly built one of the best programs in the country. He's a great teacher of the game and has done it with less talented players than the traditional power 5's.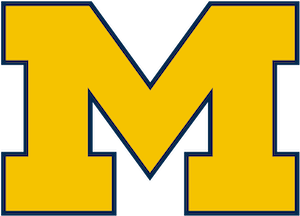 Michigan
Juwan Howard was a good NBA player, NBA coach and now a college coach. There is fire in his belly but knowing him personally, I would send my son to him if I felt as though my son had the chance to turn pro.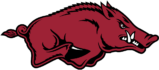 Arkansas
Eric Musselman has been able to make and manage potential professional basketball players. He has multiple pro prospects on his team now.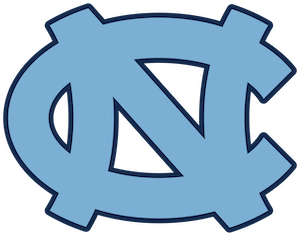 North Carolina
Like Kentucky, Duke and Kansas, North Carolina is a power school when it comes to getting kids to the NBA. The Carolina region is a hot bed for talent and Hubert Davis has done a good job allowing his players to play.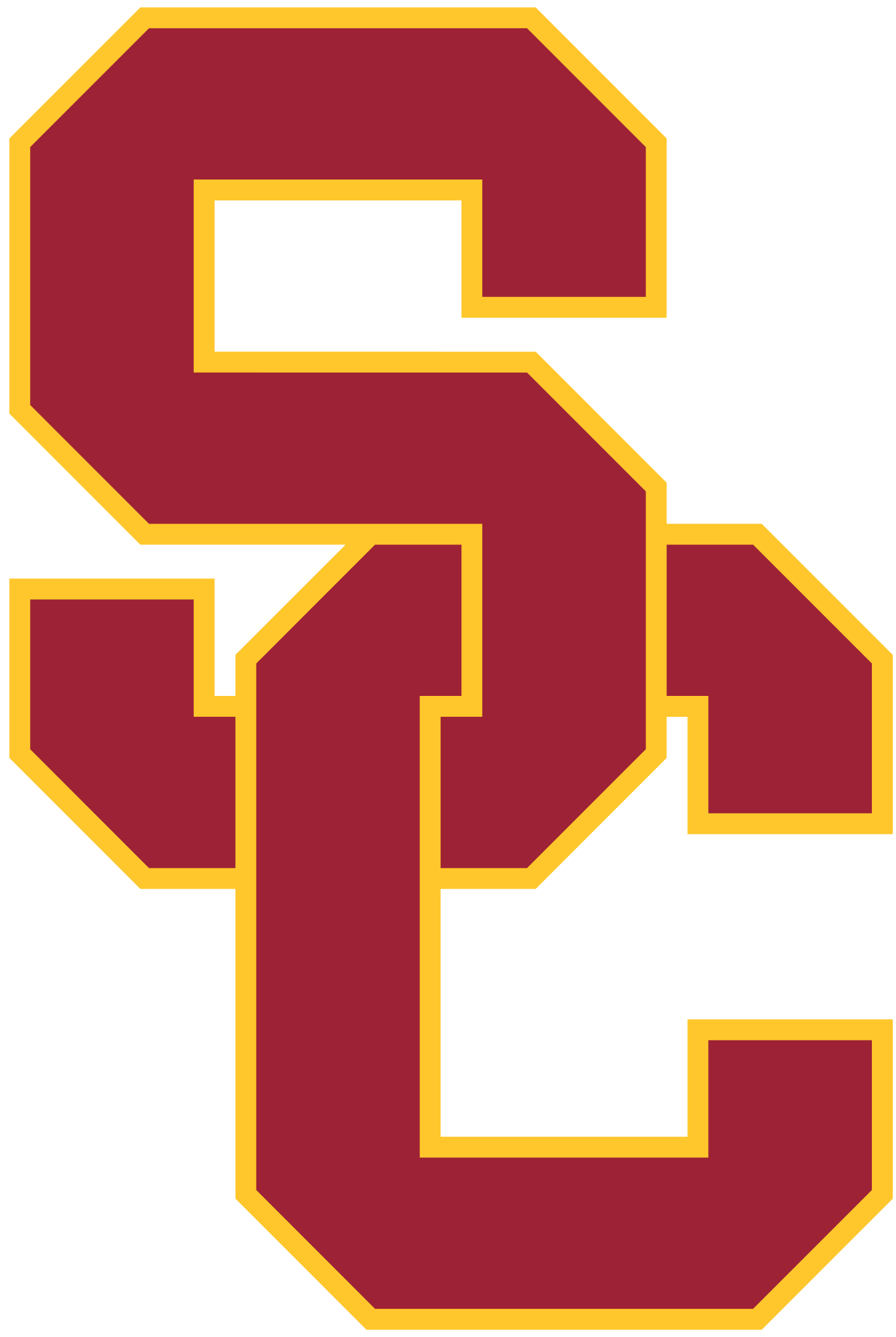 USC
USC basketball is the step-brother to UCLA but their alumni is strong and influential. They pull prospects and get the best training by being in Los Angeles.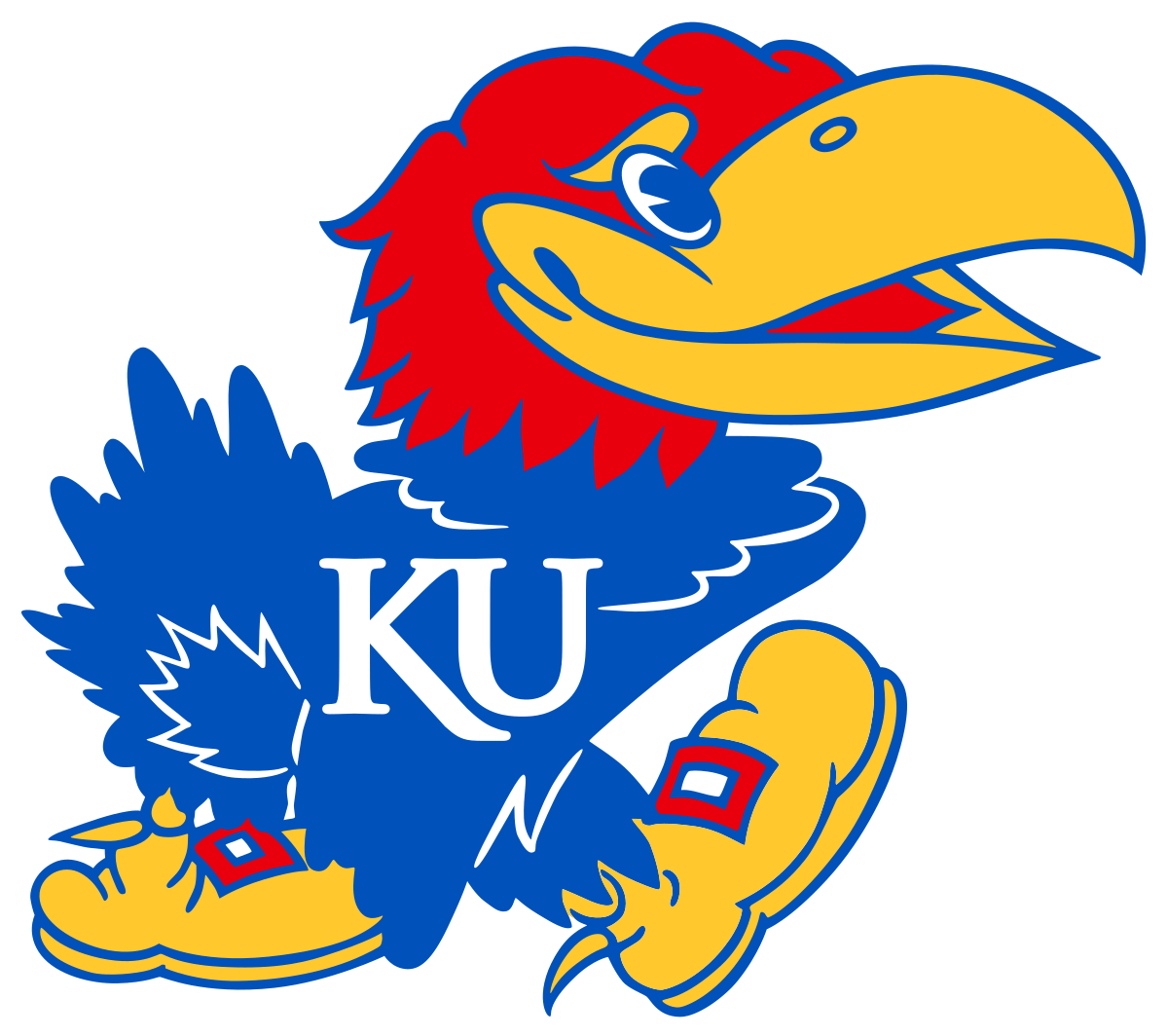 Kansas
Kansas can be a little tricky. They do turn out pros. There's been questions about some players who were considered prospects not having the level of success most thought would have. If you play for Bill Self and you're on the draft board, go pro. Kansas is a great school because of its rich history in basketball.