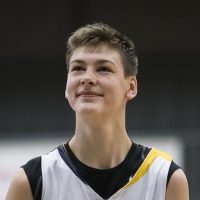 Wilbraham & Monson Academy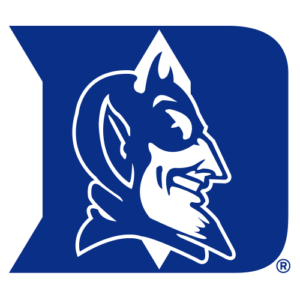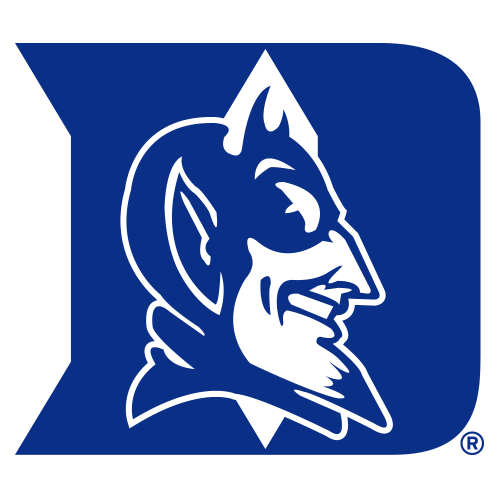 PLAYER RANGE: NBA Contributor - NBA Starter
PLAYER COMPARISON: Arvydas Sabonis Sr.
UNDENIABLE SKILL: Passing
STRENGTHS: Overall usage of ball skills at his size is unique. Great ball handler against like-sized players. Good finisher at the rim. Phenomenal passer. Makes plays off the bounce and with his back to the basket. Toughness goes along with skill level. Not afraid to compete.
CONCERNS: Plays small at times. Forgets that he's more than often the biggest player on the floor. Would flourish more as the second big on a team. May not be dependable as a work horse.