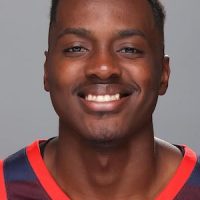 Are you Christrian Koloko?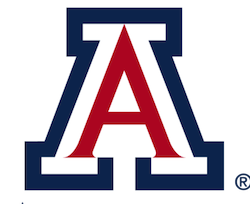 PLAYER RANGE: NBA Contributor - NBA Top Starter
PLAYER COMPARISON: Mitchell Robinson
UNDENIABLE SKILL: Shot blocking
STRENGTHS: Koloko offers the vast majority of value as a player as a defensive anchor and lob threat. He is an exceptional shot blocker and rim protector. He displays the ability to block shots from the weak side help position, man to man and on the perimeter. He shows great timing and anticipation on blocks from the weakside. He runs the floor like a brand new Cadillac in transition. Koloko uses his length and athleticism to sky above defenses and throw down alley oops. This is most evident when Koloko rolls to the basket after he sets a pick for the ball handler. Koloko also can catch lobs from a stationary position under the basket when defenses don't appropriately account for his vertical pop. He does a decent job of securing extra possessions by crashing the offensive glass. Koloko has progressed each year and has worked himself to being a dependable free throw shooter shooting it at about a 75% clip.
CONCERNS: Not much of a back to the basket game. Very dependent on producing points by way of lobs or offensive rebounds. Koloko displays a good motor but seems like there is another gear that he holds back while running in transition and, or, crashing the offensive glass.