The deep south is becoming a hub for basketball players. The South has always been known as a football hub, but now with CTE and other football related injuries players are turning to different sports with basketball being one of them. The athleticism that's coming out of that region is some of the best in the world. The reason for that athleticism is steeped in slavery, an uncomfortable conversation but the truth is the truth. Slave breeding in the South was a real thing.
Florida has always been home to athletes with speed. Couple that with multiple NBA players moving their families there, the basketball in the state of Florida has picked up. Florida has a unique history with slavery, starting as an escape for slaves. Later Leon County spearheaded the confederate statewide takeover.
Players like Udonis Haslem, Reggie Evans, and Vince Carter are a few names from the state.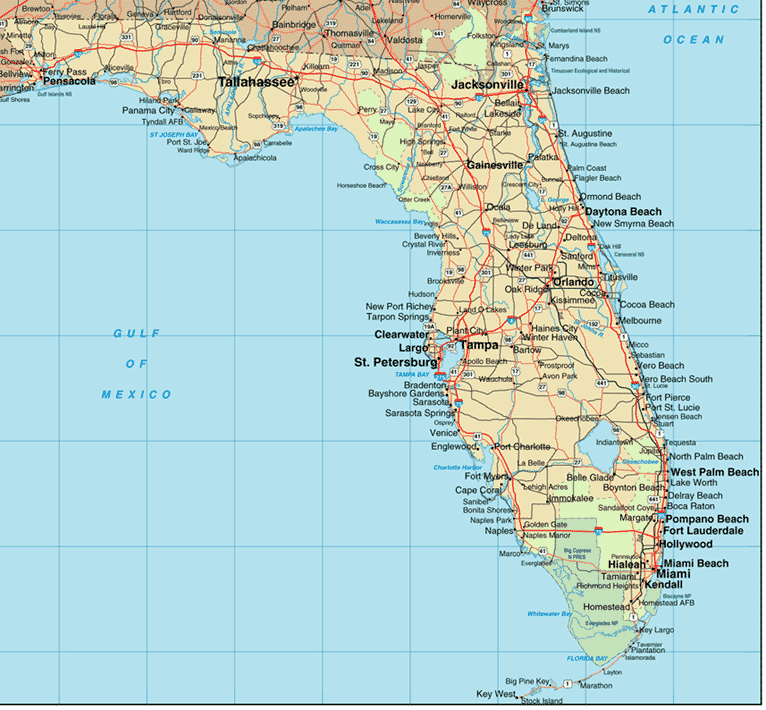 Georgia started life as a penal colony before becoming a place of prosperity for African people. Basketball has always been important to the athletic state turning out high jumping athletes like Dwight Howard and Anthony Davis.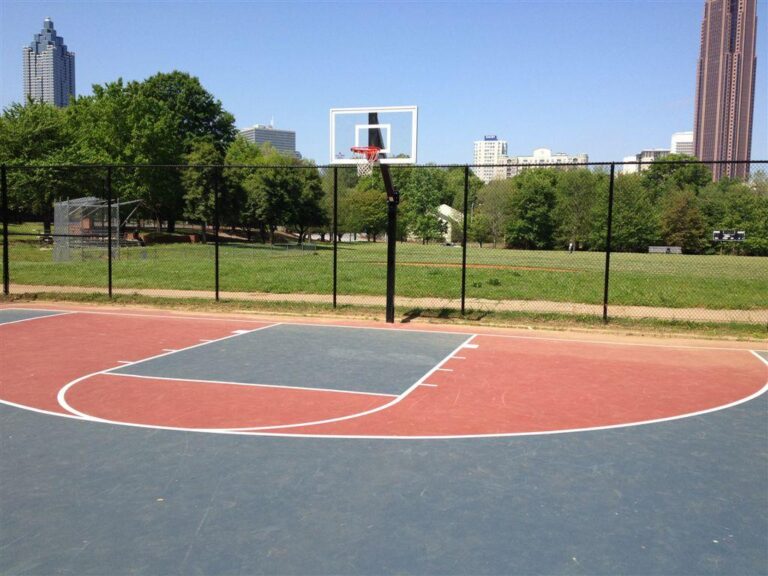 Alabama is less known for its basketball, although a lot of African American people have their roots there. Even I as a first generation Chicagoan can trace my roots back to Alabama via my great-grandfather.
Alabama has been known to be notoriously racist, but recently we have seen an uptick in talent coming from the states, so much so that the University of Alabama basketball program spent time as the number one ranked basketball team in the country in the 2022-23 season. Notable players include Charles Barkley, Chuck Person, T.R. Dunn, Ennis Whatley, Robert Horry and Jason Caffey.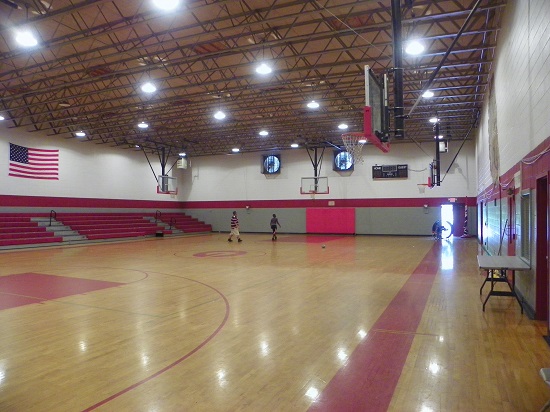 Mississippi doesn't turn out a lot of players, but when they do, he or she is special. Mississippi always seems to be twenty years behind culturally, but a player coming from this state is usually skilled and efficient. See Johnathan Bender, Devin Booker and Monte Ellis.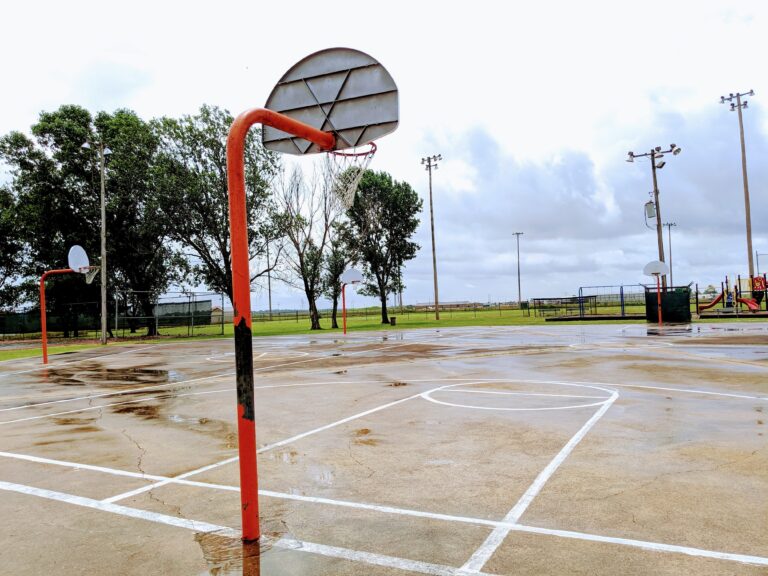 Tennessee basketball in places like Nashville and Memphis have been a mainstay for southern basketball. The University of Tennessee basketball program has been one of the best in the country. 

With almost 50% of Louisiana below sea level, the state still manages to be the most eclectic southern state. Randy Livingston and Kelly Oubre are two local players from the state.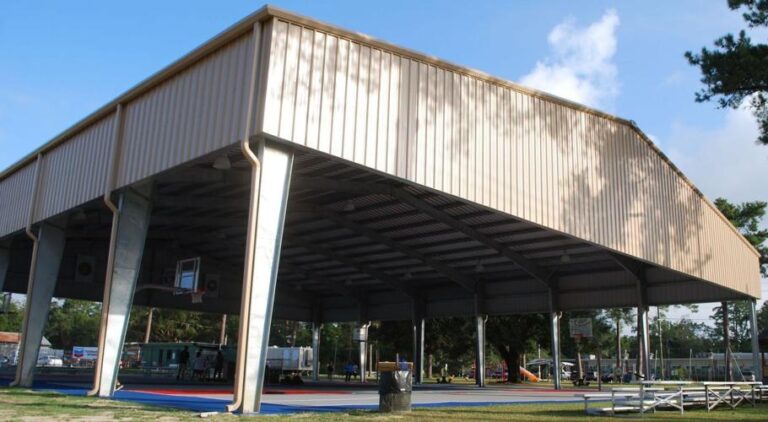 The interesting part of all is that for all of the great athletes that come out of the deep south, education, wealth, and history continue to elude athletes. Universities come in and take players from their communities and they return broken. NIL money has given some stability, but we still need a more sustainable model that will give players life skills outside of basketball.