The high school class of 2023 is star studded, and for us, this class has some future WNBA players.  We do believe some will be good in college where their playing career will likely end, unless they go overseas. Here are a couple of notables players to look out for in 2023.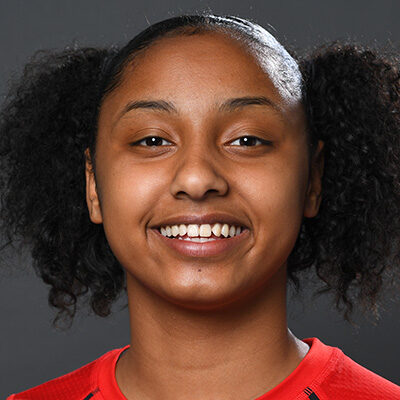 JUDEA "JU-JU" WATKINS
By far the biggest name with the talent to match, Ju-Ju is a unique talent with the brightest future of all of the 2023 prospects.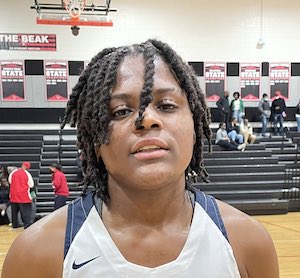 Milaysia Fulwiley
Milaysia is gifted at the guard spot. Her free-spirited play makes her fun to watch.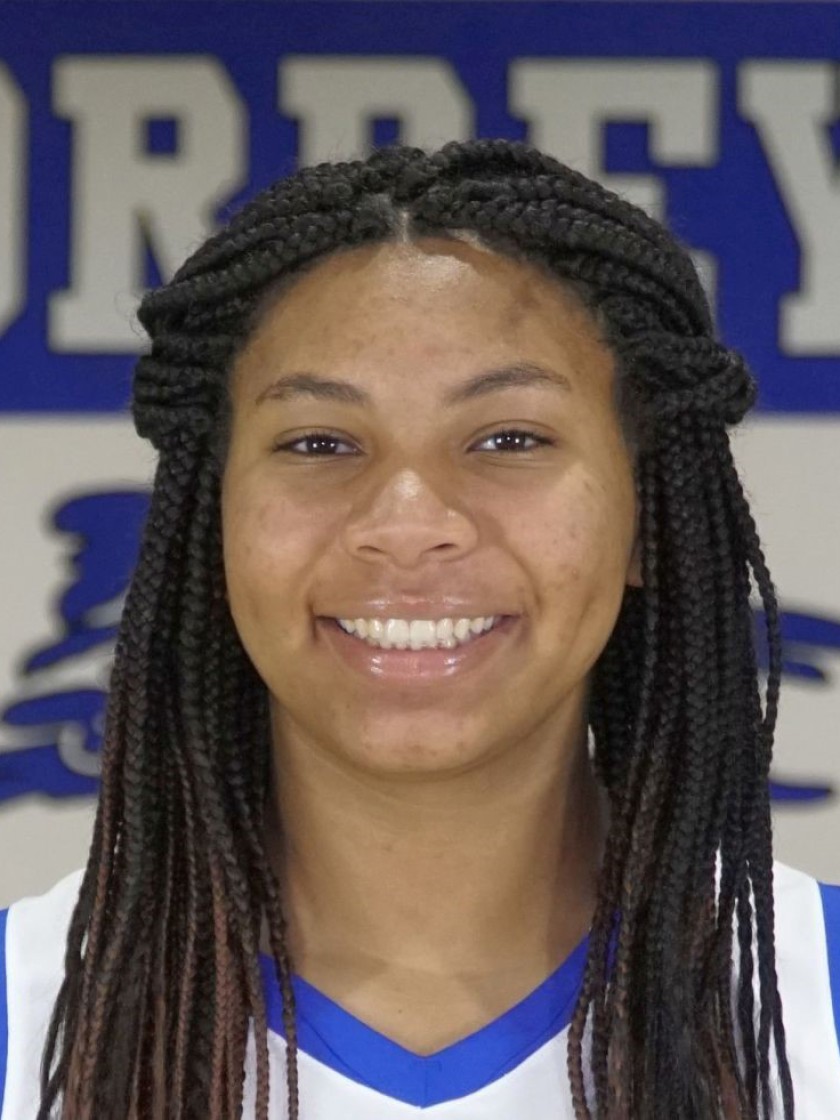 Breya Cunningham
Cunningham is a solid big with a fundamentally sound game.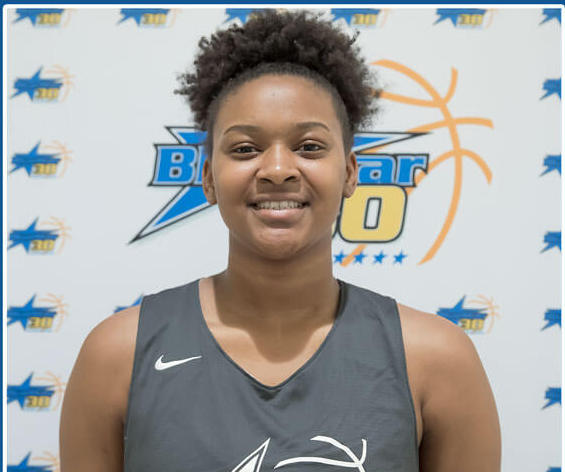 Essence Cody
Another big that is mobile and skilled, Essence will be an asset at the college level.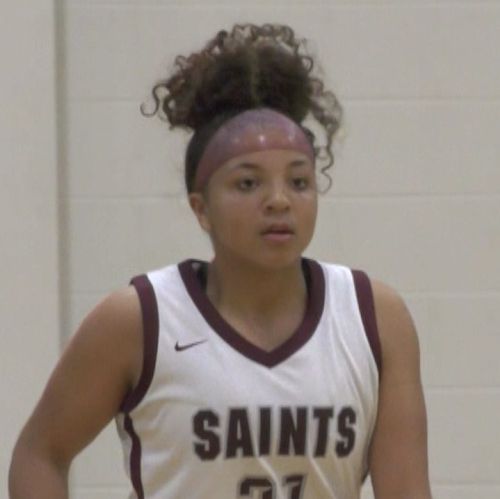 Kymora Johnson
Mo has some gifts offensively but her true calling and the way shes going to get out on a college basketball court is by playing defensive. She's one of the better defenders in the country.