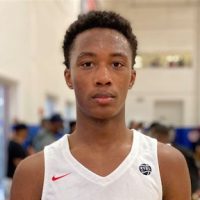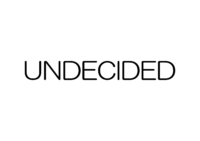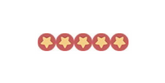 PLAYER RANGE: College High Major Contributor - NBA Rotational Player
STRENGTHS: Athletic forward with nice handle on the basketball. Strong frame aids his ability to play through contact and finish at the basket. Capable shooter out to the three point line. Born winner.
CONCERNS: Doesn't do anything particularly well. A raw talent in a lot of ways to date.