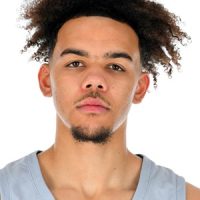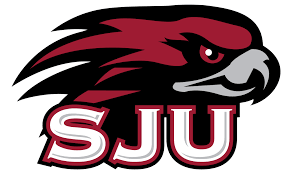 PLAYER RANGE: NBA Contributor - NBA Top Starter
UNDENIABLE SKILL: Passing, IQ
STRENGTHS: Hall is a skilled, big bodied 6'8 lead ball handler. He has a great feel for the game and is able to set the table for teammates. Hall has the ability to create advantageous scoring opportunities for himself or teammates with his live
dribble
. Hall possess a high basketball IQ oftentimes seeing plays before they develop. Hall is also a decent catch and shoot player off the ball.
CONCERNS: Hall doesn't have a quick 1st step to get by defenders or superior strength to body opponents
off the dribble
. Relies almost solely on craft to get past defenders.
[custom-twitter-feeds screenname=""]