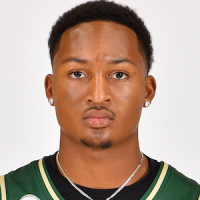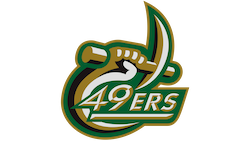 PLAYER RANGE: NBA Rotational Player - NBA Starter
STRENGTHS: Young is a strong, dynamic scoring combo guard. He has a stout NBA ready body frame. Young excels at scoring in the midrange area. Smart player, knows how and when to utilize cuts in off ball situations to get so opportune baskets. Young can stretch defenses with his ability to shoot from distance. Has excellent shooting touch. Can finish over bigs at the rim with his touch and strength. Can wall off offensive players with his chest and strong frame, defensively.
CONCERNS: Young is more of a scoring lead guard than a facilitator type. To maximize a team's offensive output Young would probably be best suited to play in an offense where everyone touches the ball as opposed to him being the main distributor.