The high school class of 2023 is not ultra talented but does have some good players with bright futures.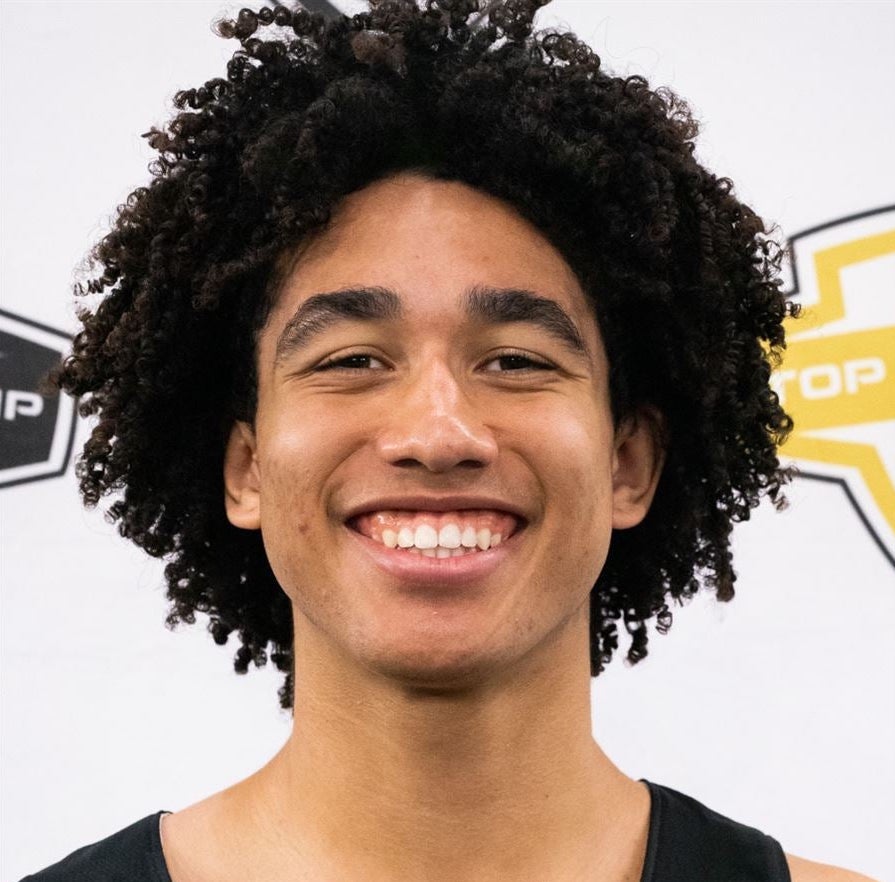 JARED MCCAIN
Jared has proven himself to be a winner. He's a sold point guard with a great body and an over average ability to shoot.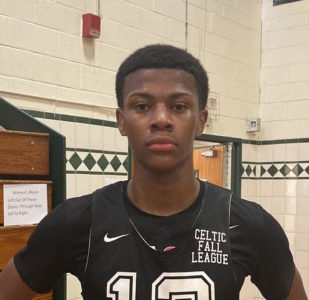 simeon wilcher
Wilcher didn't have the kind of senior your year that he may have wanted but he is still better than most guards in his class.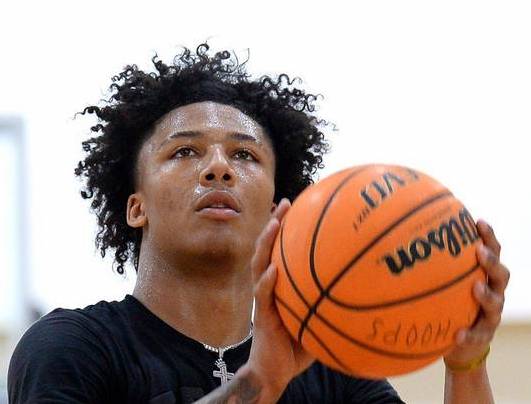 Mikey williams
For all of the hype that surrounds him, Mikey Williams has a great feel for how to play.